The Student Center Programs Council (SCPC) is a student-led programming community that brings more than 50 exciting programs to campus each year. These programs can be entertaining, thought-provoking, educational, energizing, or anything in between, but most of all they are fun! Learn more about our team of students, program advisors, signature events, and upcoming activities below!
Blank Space (small)
(text and background only visible when logged in)
Blank Space (small)
(text and background only visible when logged in)
Our Board. Our Mission.
The Student Center Programs Council seeks to visibly impact the entire Georgia Tech community by setting the standard for student led programming and leadership development.

We seek to encourage and inspire leadership by providing unparalleled resources for personal and professional growth to our members who reflect the diverse backgrounds and perspectives of the community we serve. We strive to consistently provide fun and high quality programs that appeal to all demographics of the Georgia Tech community.

We promote unity and inclusivity not only among our members, but among the campus organizations and departments by actively seeking collaboration and fostering a positive atmosphere throughout the campus.
 
Blank Space (small)
(text and background only visible when logged in)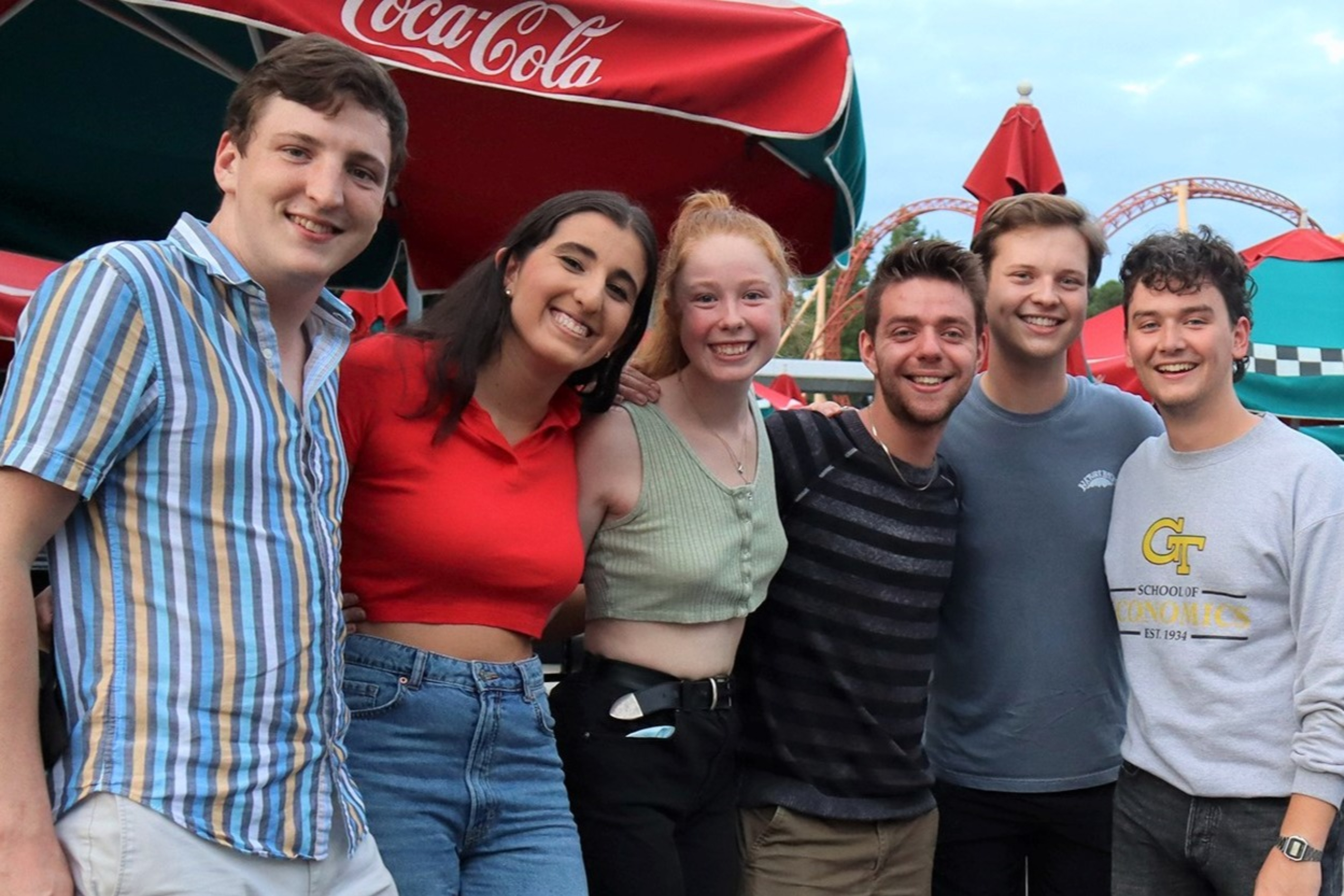 Georgia Tech Night at Six Flags
Typically held in September each year, this event draws more than 5,000 members of the Georgia Tech community for an exclusive experience at Six Flags over Georgia. Tickets are greatly discounted, transportation is provided free of charge, and we have a helluva good time!
Georgia Tech Night at the Aquarium
Georgia Tech takes over the Georgia Aquarium each February for a night of fishy fun! Discounted tickets are available to the Georgia Tech community, and transportation for the event is provided. It's o-FISH-ally the most fun you'll have under the sea!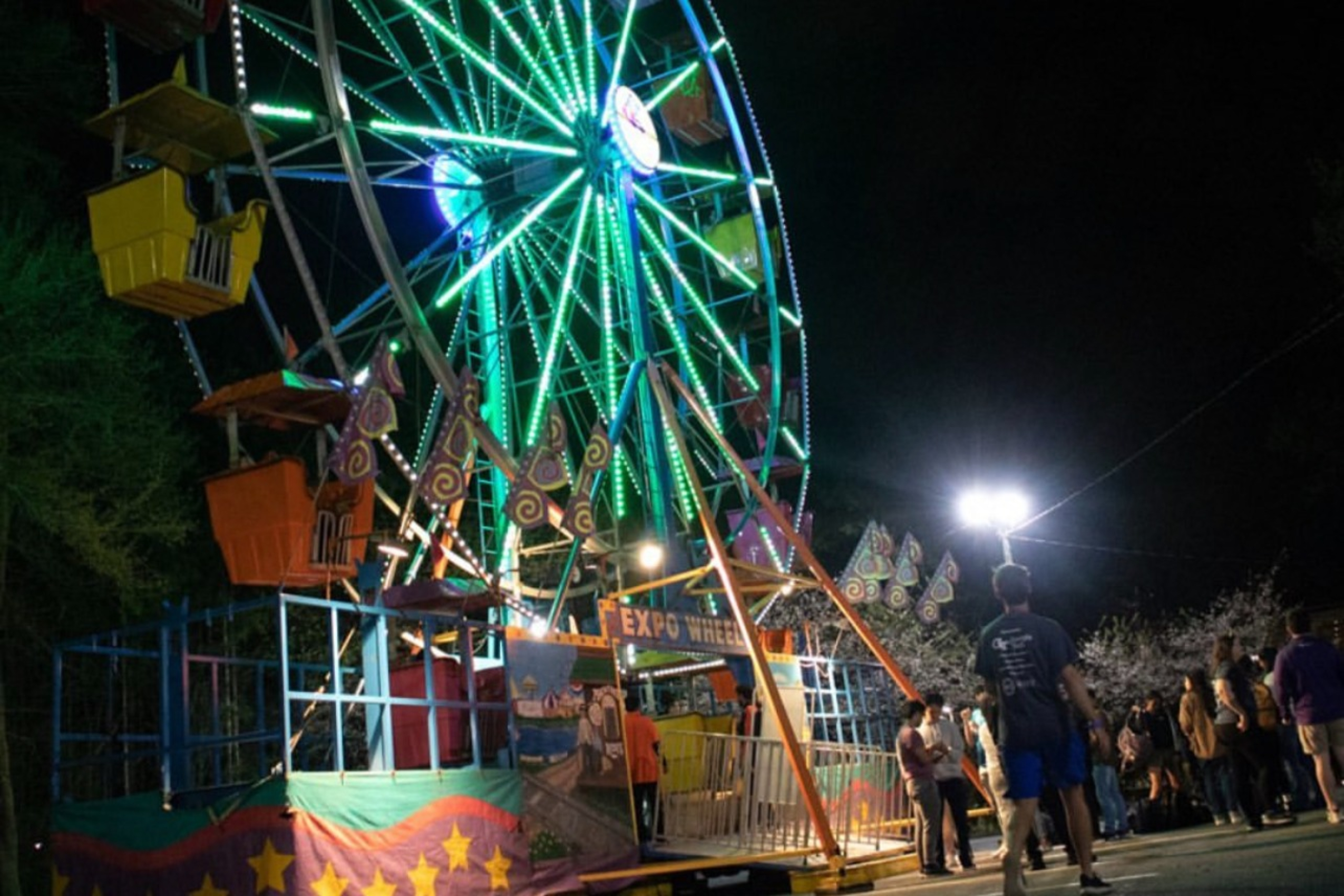 Sting Break
Sting Break is SCPC's giant student appreciation celebration including attractions such as free giveaways and food, music, inflatables, novelties, and carnival rides on Tech Green. As the name suggests, Sting Break is held just after Spring Break.
Homecoming Week
SCPC teams up with several campus organizations to bring you a week-long celebration of Georgia Tech spirit leading up to the homecoming football game. ​​​SCPC's Homecoming Committee organizes a vast array of activities including competitive events, the Talent Show, Ramblin' Royalty, and more.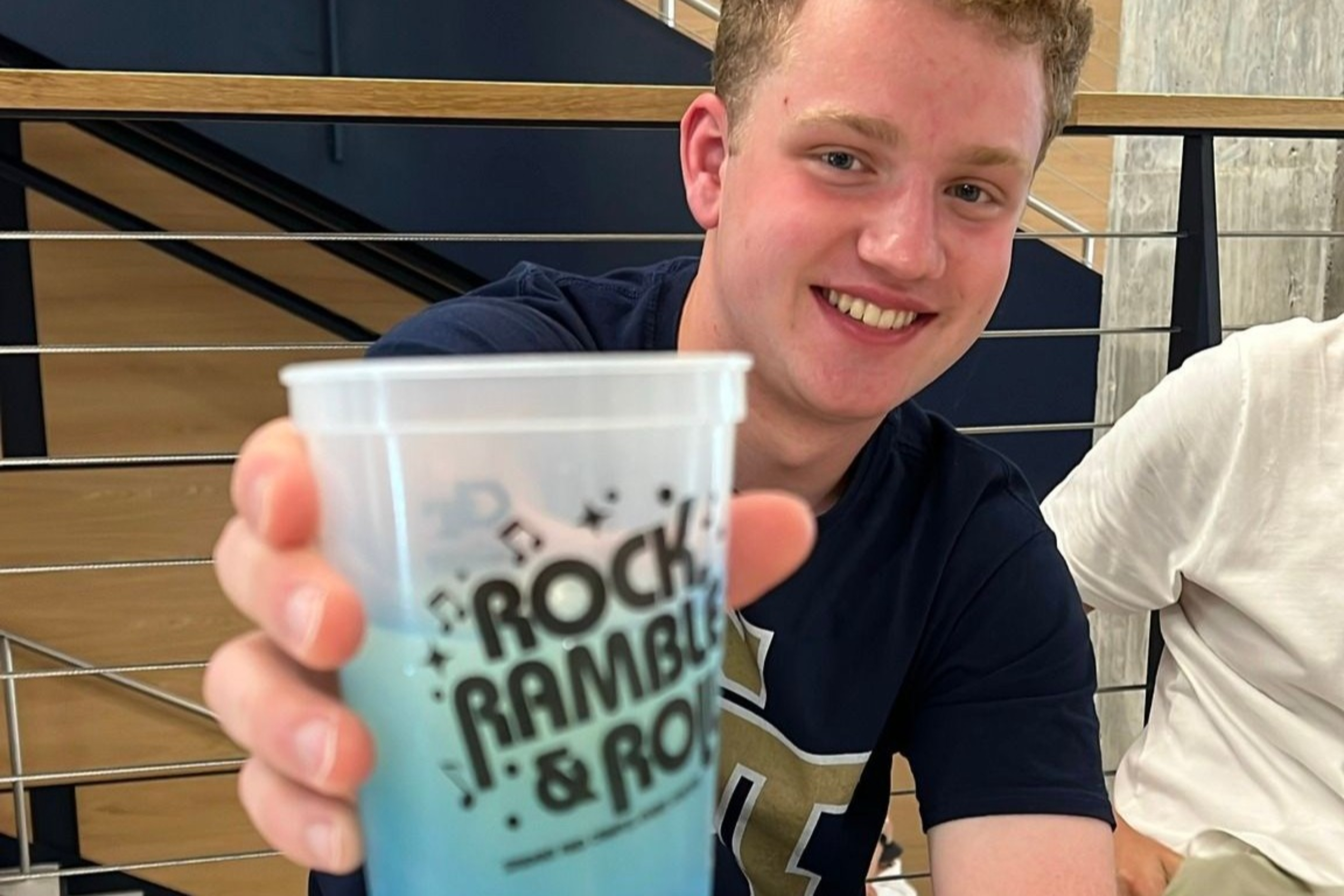 Week of Welcome Events
SCPC is proud to welcome students back to campus each year with several events during Week of Welcome.  Whether it's an outdoor movie under the stars, trips to places in Atlanta, or just a big welcome back party to get students together, SCPC events are a great way to start your Fall semester.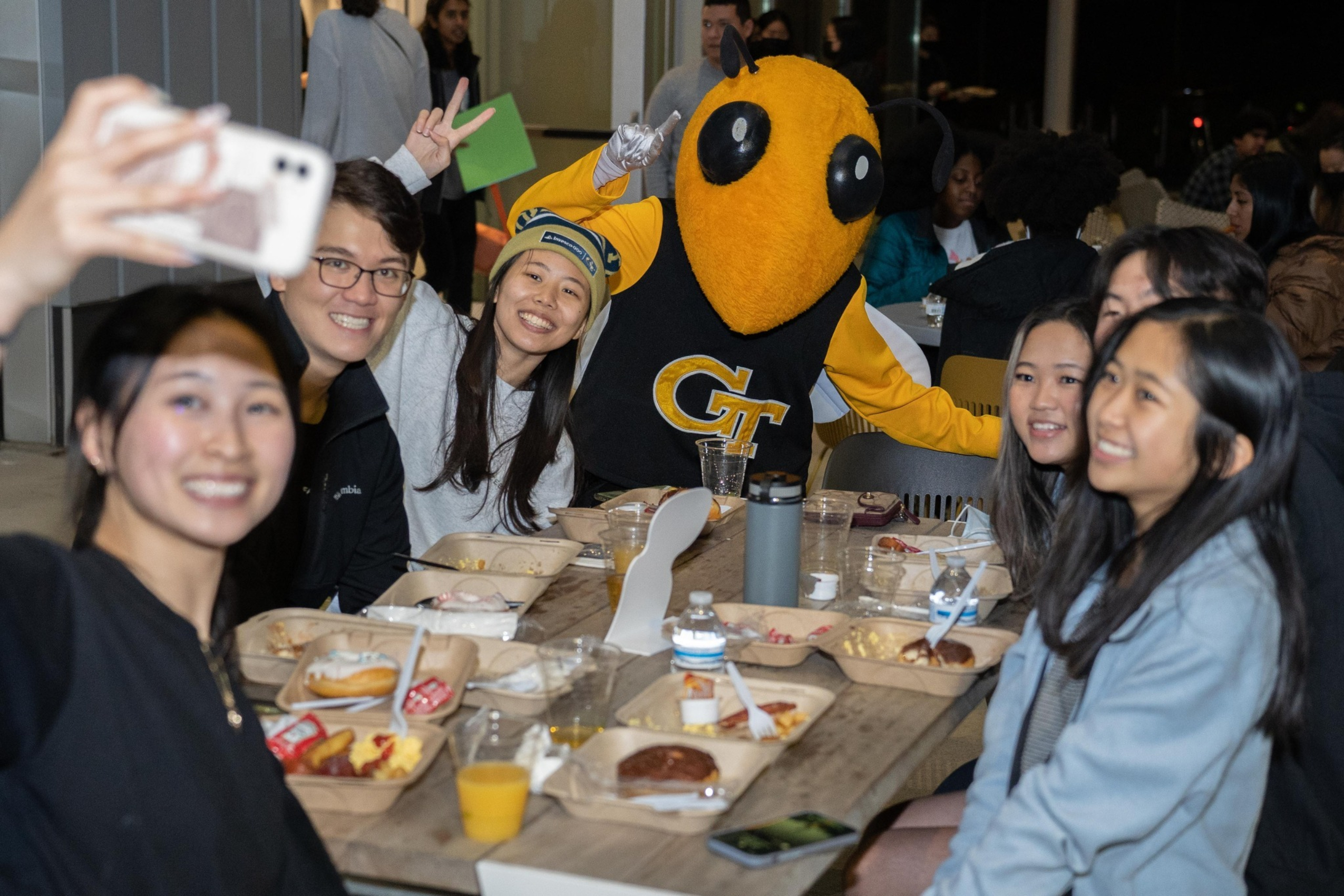 Midnight Breakfast
The long-running SCPC Midnight Breakfast features pancakes, grits, eggs, bacon, sausage, biscuits, coffee, orange juice, and more! Midnight Breakfast takes place on the Monday night of finals week 10 pm-midnight during the fall and spring semesters.