Welcome!
An elegant reminder of Atlanta's past, the Historic Academy of Medicine at Georgia Tech is one of the City's premier venues. Our spaces can be modified to help you meet your events goals, from our interior spaces to exclusive use of our courtyards. The Academy offers an unparalleled opportunity to host functions and events from student-focused and corporate conferences to social gatherings, symposia and more in one of the most beautiful and historic settings in the South.
Blank Space (small)
(text and background only visible when logged in)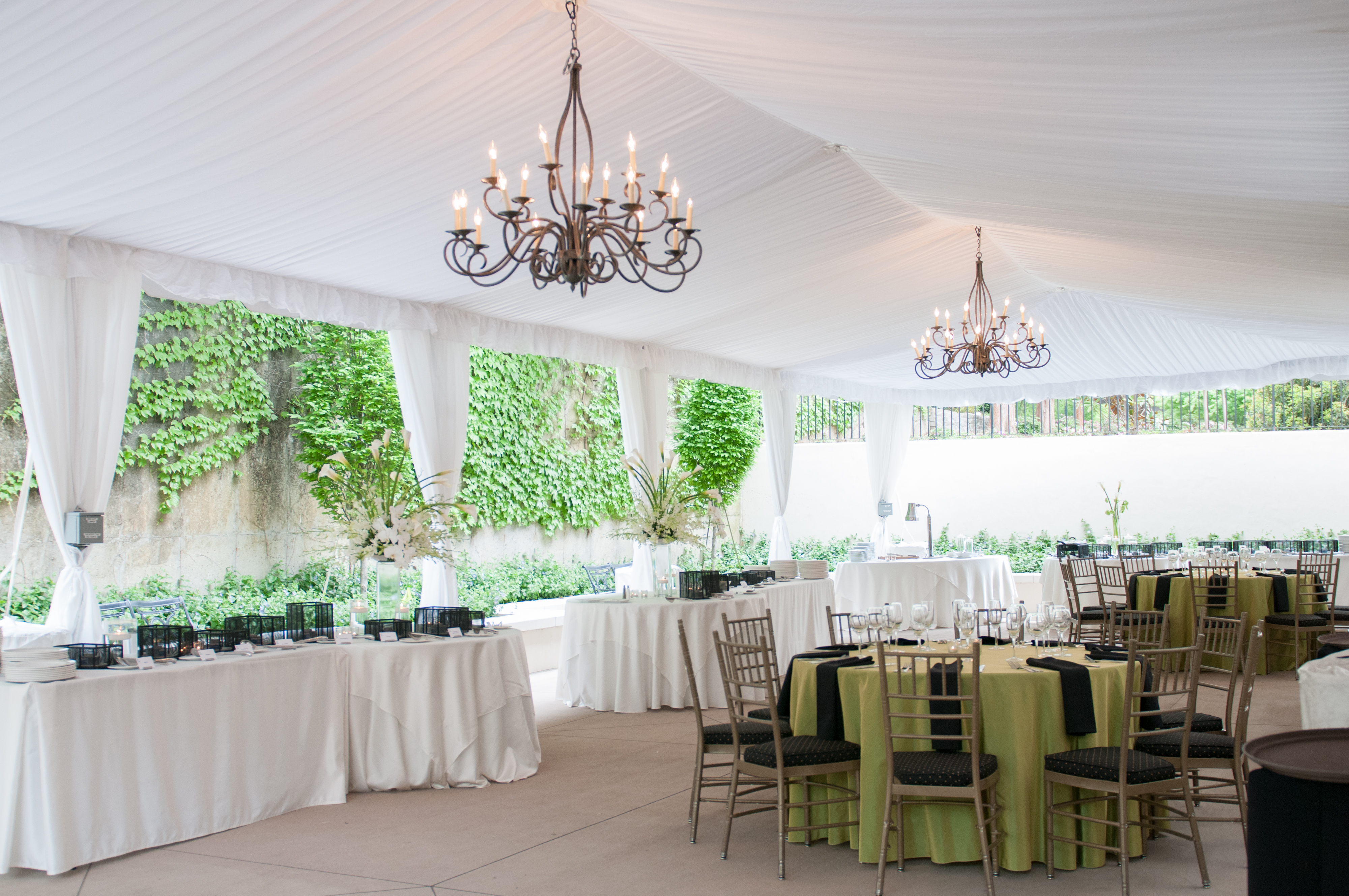 Reservable Spaces
This historically renovated building's neoclassical architecture boasts beautiful composition and southern charm. Guests find delight in the rich details that surround their events: the Doric columns of the entry portico, the black and white Italian marble floors of the rotunda, the illumination by the famous Czechoslovakian chandelier seen in "Gone With The Wind", and more throughout the historic space.
Looking to host an event at the Academy of Medicine? View photos and details about the various spaces in our building by clicking the link below.
Blank Space (small)
(text and background only visible when logged in)