Welcome!
Exhibition Hall is the newest meeting and conference central hub brought to you as part of the Campus Center Project, completed during Phase I of construction, now complete. During Phase II of the project when the Student Center was under construction, the Exhibition Hall served as temporary space for essential dining functions and the Georgia Tech Post Office. Now that the Student Center has reopened, Exhibition Hall has entered the final phase of renovation to create more meeting spaces for the campus community to enjoy. 
Need Assistance?
Exhibition Hall Information Desk
Phone: 404.894.6571
Email: scinfodesk@mail.gatech.edu
Guest Services Manager
For building and room access issues
Phone: 404.894.9505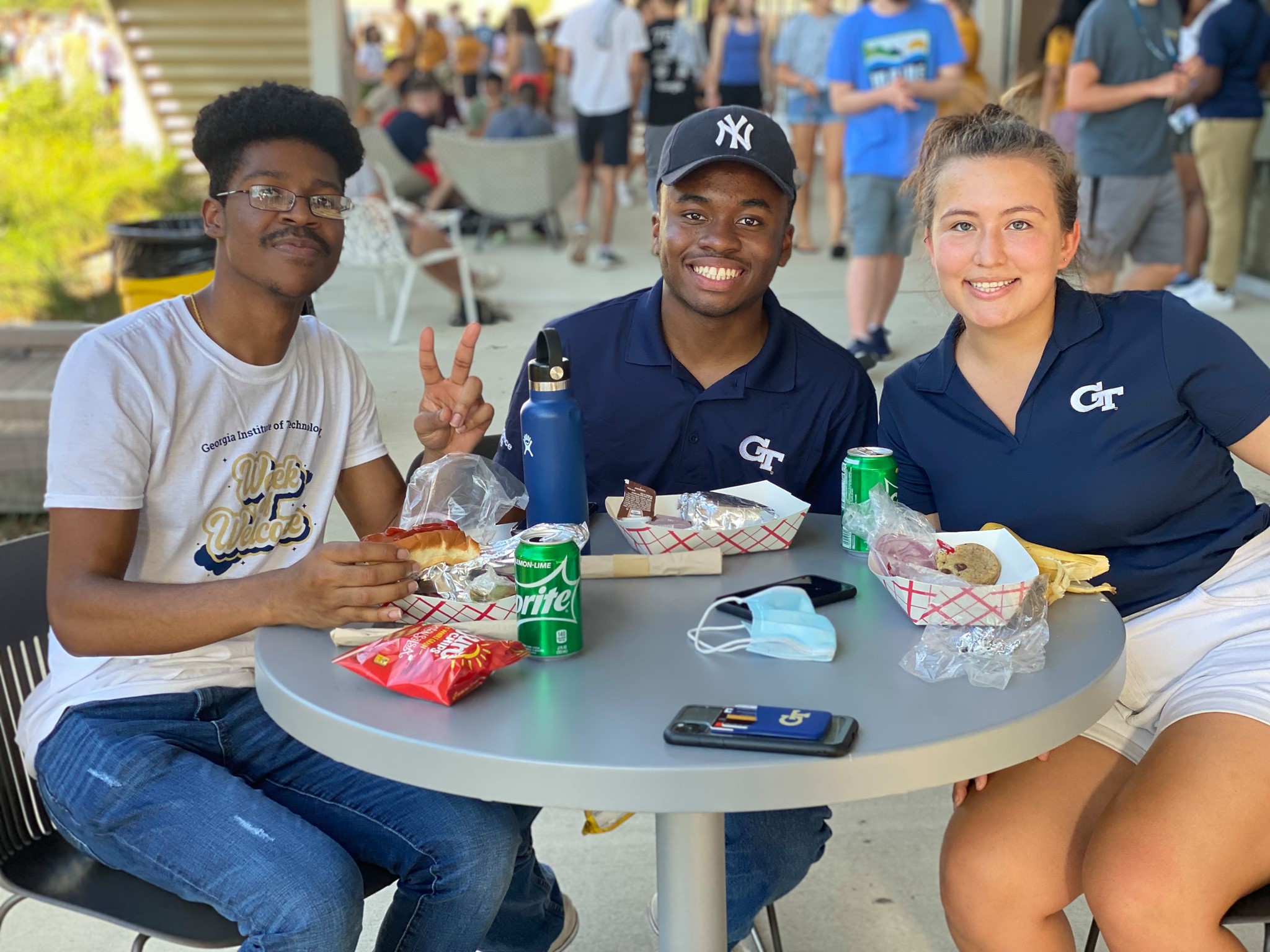 Reservable Spaces
Exhibition Hall features a 12,000 square feet ballroom divisible into five smaller spaces; 11 meeting spaces with full conference and teleconference A/V capabilities, expanded pre-function spaces, and the convenience of Tech Dining's catering offices on the first floor. In addition to the indoor meeting spaces, our team manages reservations for table spaces along the Experiental Pathway in front of the building. 
To find details on Exhibition Hall meeting spaces, including how to reserve spaces, please click the below.
Blank Space (small)
(text and background only visible when logged in)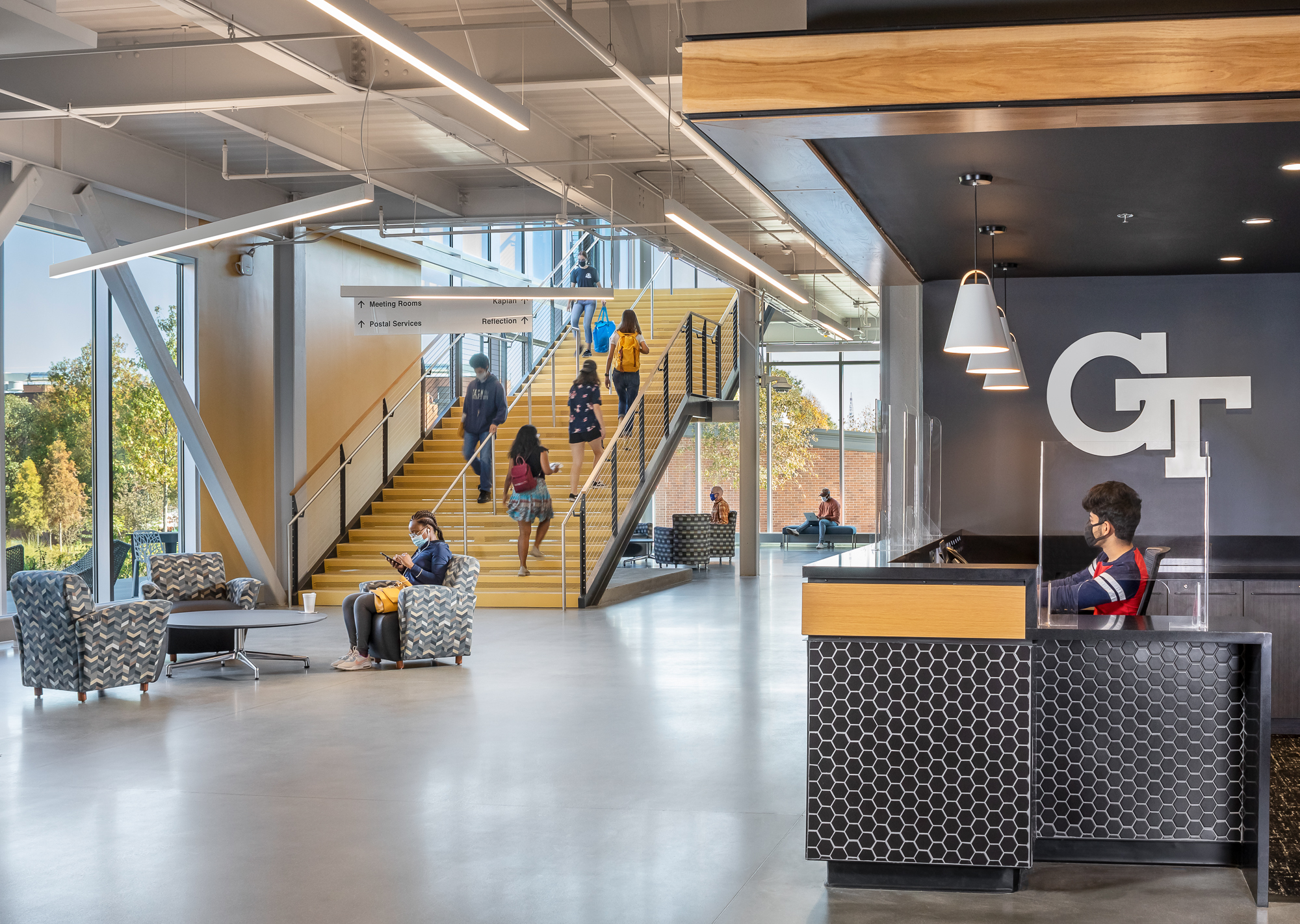 Information Desk Services
Located on the 1st floor of the Exhibition Hall, the Information Desk can provide you with information about events, building hours, directions around campus, lost and found, and more.
For questions before you arrive at the desk, please contact one of our friendly team members at 404.894.6571 or email us at scinfodesk@mail.gatech.edu.

Click the button below to view details on the types of services we provide.
Blank Space (small)
(text and background only visible when logged in)